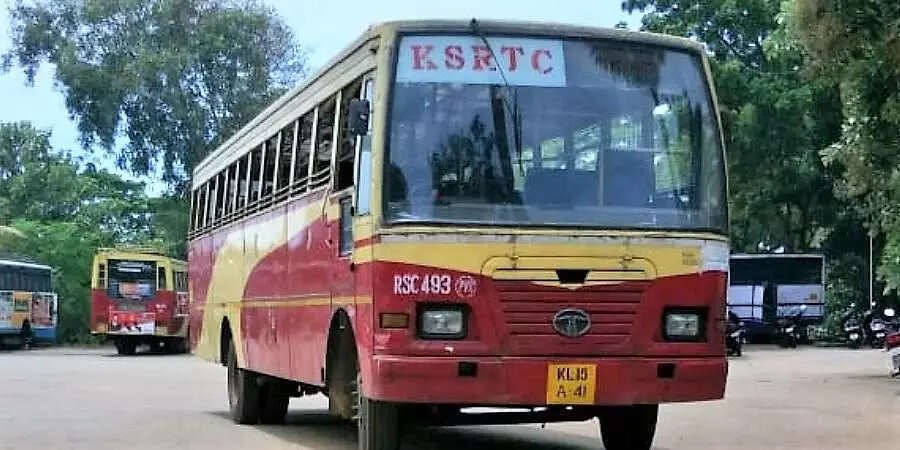 Unified metropolitan transport authority (UMTA) is conducting a demand assessment survey as part of route rationalization of buses in the Greater Cochin area. The survey is to identify the demands of passengers, before implementing rationalization.
The survey is funded by French development agency AFD and is expected to be completed in two months. For this, 40 surveyors equipped with hand-held tablet computers will be deployed to various destinations like bus stops in the Greater Cochin area.
UMTA has already identified some routes for rationalization. But the survey is conducted to understand the demands, preferences and needs of passengers. "The survey will look into various aspects, including peak travel time, daily travel route, number of buses plying on a particular route at a particular time and category of travellers — students or others. The agency will submit the findings of the survey and we can use it for transport planning," said UMTA managing director Shanavas S.
As per the ministry of housing and urban affairs (MoHUA) standard, 1,000 buses are needed for 10 lakh people in urban areas. Going by the rule book, Greater Cochin region, which has a population of 21 lakh, will require 2,100 buses.
Currently, only less than 1,000 private buses and a few hundred KSRTC buses operate in the region. It calls for augmenting the availability of buses, ensure bus service as per the demand of the public and ensure that passengers get bus timings at their fingertips.
"We have to create demand for public transport among the public. For that, we need to identify what their demands are. The survey will help us identify this," said a source in UMTA. The surveyors will visit various spots on the road and interact with passengers to know their needs.
The Survey is conducted jointly by SYSTRA France and SYSTRA India. The findings of the survey will be compiled using the application of French company Jungle Bus. The replies of the passengers will be uploaded in the app at the spot itself and it will reach the server instantly.

Also Read: