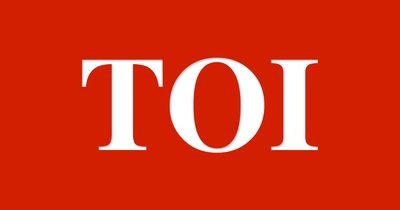 Chennai: Rejecting an offer by a developer to provide a buyer an alternate apartment in another project, the Tamil Nadu Real Estate Regulatory Authority has said developers cannot insist that customers make such a choice. The real estate regulator directed the developer to refund the buyer's booking amount with interest.
The complaint pertains to Pushkara Lake View Homes developed by Marg Properties Limited at Kazhipattur, which comes under Chengalpet district but is on the outskirts of the city. According to the complainant, the developer had sent a draft construction agreement in 2015, but no registration happened for an apartment with saleable area of 1,700sq ft. Alleging that there was no further progress, the homebuyer sought to withdraw from the project and demanded refund. The homebuyer said he had paid Rs 13.2 lakh till May 2017 for the apartment.
In a counter-affidavit, the developer denied all allegations and charged that the buyer did not pay the dues as per the terms of the agreement and that he was not entitled to claim interest or compensation. Pointing out that bookings for the project had been stopped in 2013 as only seven customers had committed, the developer said the project could not progress due to various reasons and that it had expressed readiness to provide an alternate option for the homebuyer in another project that was nearing completion. Admitting that the said project was not registered with RERA, the developer said the process would be completed when it was open for sale.
After hearing both sides, the TNRERA observed that the developer was liable to refund the amount to the complainant in the absence of any progress in construction of the project. "The developer cannot insist on the complainant opting for purchase of an apartment in any of its other projects," said TNRERA adjudicating officer G Saravanan in an order.
The TNRERA directed the developer to refund Rs 13.2 lakh with an interest of 10.2% per annum. The homebuyer was also entitled to Rs 50,000 towards compensation for mental agony, hardship and inconvenience, besides Rs 25,000 for legal expenses incurred, the order said, adding that the entire amount with interest, compen-sation and legal expenses must be paid within 60 days of the date of issue of the order.
FacebookTwitterLinkedinEMail