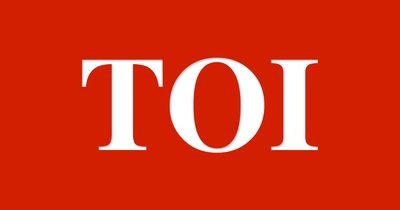 Madurai: Construction of a long-pending housing complex in Subramaniapuram for sanitary workers of the Madurai Corporation will begin soon with the civic body handing over the land to the slum clearance board to build 269 houses. The GO for this project was passed on February 18, 2011.
Corporation has a total of 900 permanent sanitary workers, 1,500 on contract and 700 on a daily wage basis. They live in Subramaniapuram, Melavasal, Puttuthoppu, Simmakkal Colony, Karumbalai Colony, Obula Padithurai Colony and Moolakarai Colony.
Only people in Melavasal have got comparatively new houses, while the condition of many of the old houses are in dilapidated condition and are in need of renovation. In 2011, a GO was released for the construction of houses under the slum clearance board for the workers residing in Subramaniapuram, in ward number 87, in the fourth zone of the corporation. Corporation commissioner K P Karthikeyan handed over 1.30 acres of land for the construction of houses.
Beneficiaries of the scheme said that they were confident that they would be finally getting the houses that were promised 10 years ago. Earlier, the corporation under former commissioner S Visakan, along with the authorities of the slum clearance board had identified the beneficiaries and put up a list a few months ago.
However, there were some issues when people who claimed to be beneficiaries also staked claim for the houses. Sources said that the houses would be constructed with a Rs 8.5 lakh grant, which would include Rs 1.5 lakh from the central government and Rs 7 lakh as subsidy from the Tamil Nadu government. With the land being handed over now they would have to prepare a detailed project report and then start the construction.
If the land has a rocky ground, the cost of construction would be less and the cost of construction minus the grant, would be what the beneficiaries would have to pay for their houses.
Executive president of corporation sanitary workers ssociation, CITU, S Vijayan said that houses was something they had always been demanding. Some of the houses are in very bad condition, now 269 permanent workers would benefit from this new housing project, he said.
FacebookTwitterLinkedinEMail