The PRO Range and the Unlimited M10 Range of power boxes enable end-users "to hybridise any generator, regardless of size, year of construction and manufacturer," with a plug-in solution.
The PRO Range has a capacity of 11-35 kW (20-120 kWh). The Unlimited Range M10 has a capacity of 35-150 kW (40-240kWh).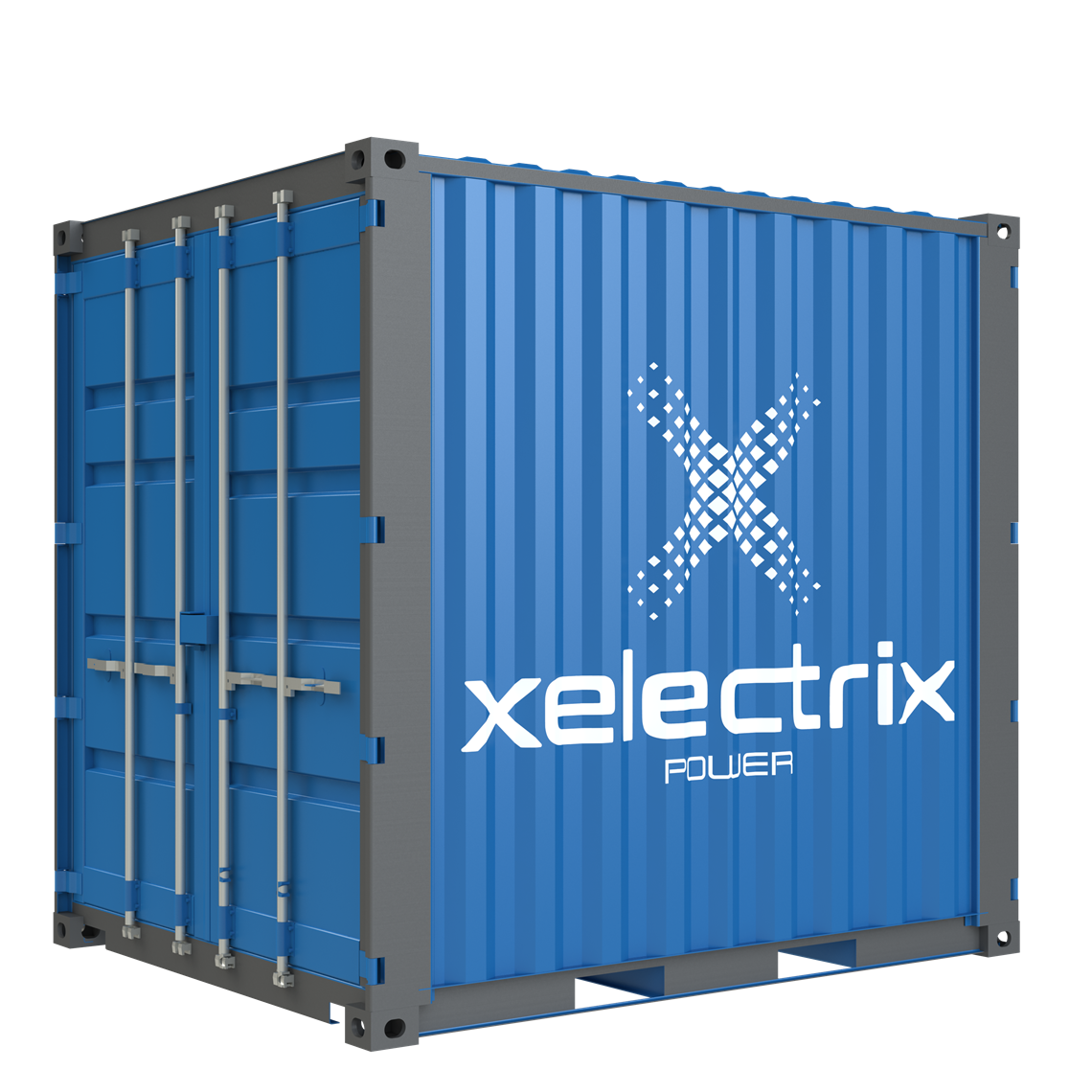 Higher power and battery capacities are available with Xelectrix Power's M20 and M40 units.
The power boxes create hybrid generators by combining traditional gensets with another source of electricity to generate a fuel efficient, noise reduced and environmentally friendly power supply.
Power boxes can be charged on site using available power, making stored power accessible to equipment such as electrical construction machines.
The new products form part of Xelectrix Power's modular energy storage range, complemented with high-voltage battery packs with LFP cells.
In combination with Xelectrix power boxes, mobile photovoltaic systems can be implemented in mobile Micro Grids on construction sites, enabling clean energy supply to off-grid construction sites.
The product range is "easy to install as a complete system (Plug & Play)" and applicable to industries including renewable energy, e-mobility, energy suppliers, network operators and the construction industry.
With demand for electrification, charging infrastructure and hybridisation of generators growing as inner-city CO2 neutral construction sites become a priority, Xelectrix Power plans to expand its market presence in energy storage solutions for on and off-grid applications.
The Austrian company is initially targeting the European market with its power storage range, with plans to expand globally over the longer term.